Summer is a great time of year to get out in the garden and personalise your space. Last year, you may remember I wrote about how to paint garden furniture using pastel colours and this week I thought I'd get the creative juices flowing again.
When approached by Vintage Apple Crates to review their garden tools apple crate, I jumped at the chance, I knew I could take some of the ideas seen on Pintrest and add my own style.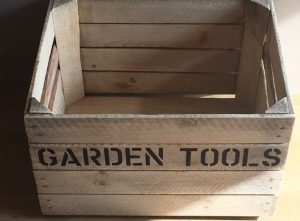 The sturdy, storage crate arrived and although I could have piled my garden tools inside immediately, I decided to add wheels and a colourful kneeling pad.
Firstly, I removed any nails which would obstruct the wheels being fixed into the corners of the box.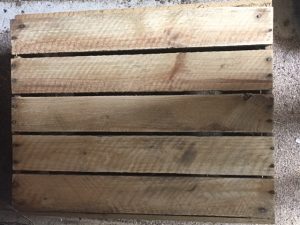 I then drilled four holes for each of the castor wheels.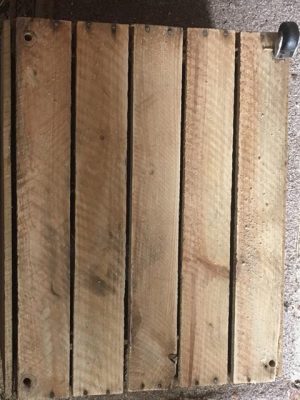 The lid was created by cutting a piece of plywood 40cm x 50cm.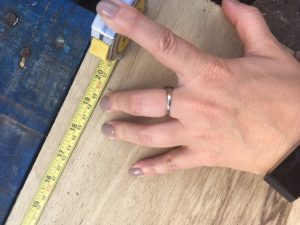 In order to secure the lid, I made 4 battens approximately 12 cm long and nailed them in position 1 cm from the perimeter of the lid.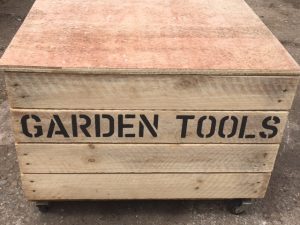 Using a sharp knife, I then cut the foam to fit on top of the ply wood and fixed in position using adhesive. I'd suggest using a firm foam if planning to use as a kneeling pad/seat in the garden.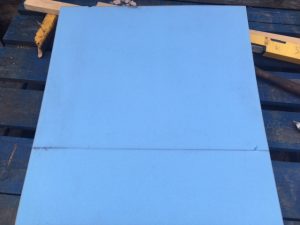 I placed the foam covered lid on the waterproof material and cut the material to the necessary size and fixed in position using a staple gun. The material was purchased from Dunelm for £3.85.
What a great addition to the garden! A bright, vintage garden tool box that can also be used as a seat and kneeling pad. These would make a lovely gift for someone who enjoys their garden.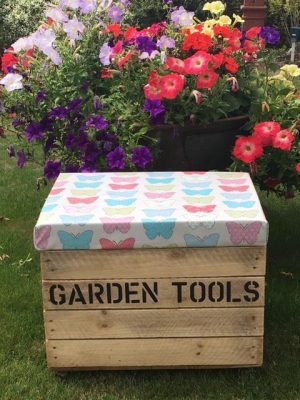 Feeling creative too? You can find various different crates on their website 
Enjoy the rest of the summer
Sarah x
DISCLAIMER: I was provided with this item in return for my honest review. As always, all opinions expressed in this post are my own.