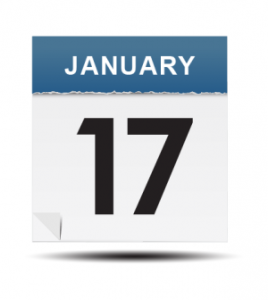 On 17th January 2018, the planning fees in England will be increased by 20%.
The current fees for Planning Applications in England can be found here.
The amendments to the Town and Country Planning Act 1990 can be found here.
Some examples of the increased costs:
Outline Planning Applications for sites up to and including 2.5 hectares £385 increased to £462
Householder Applications – Alterations/ Extensions £172 increased to £206.
New dwelling houses (up to 50 dwellings) £385 per dwelling house increased to £462 per dwelling house.
New dwelling houses (for more than 50) £19,049 increased to £22,859.
Feel free to get in touch with any planning queries.
Happy New Year, Sarah
Email: sp@renovateme.co.uk