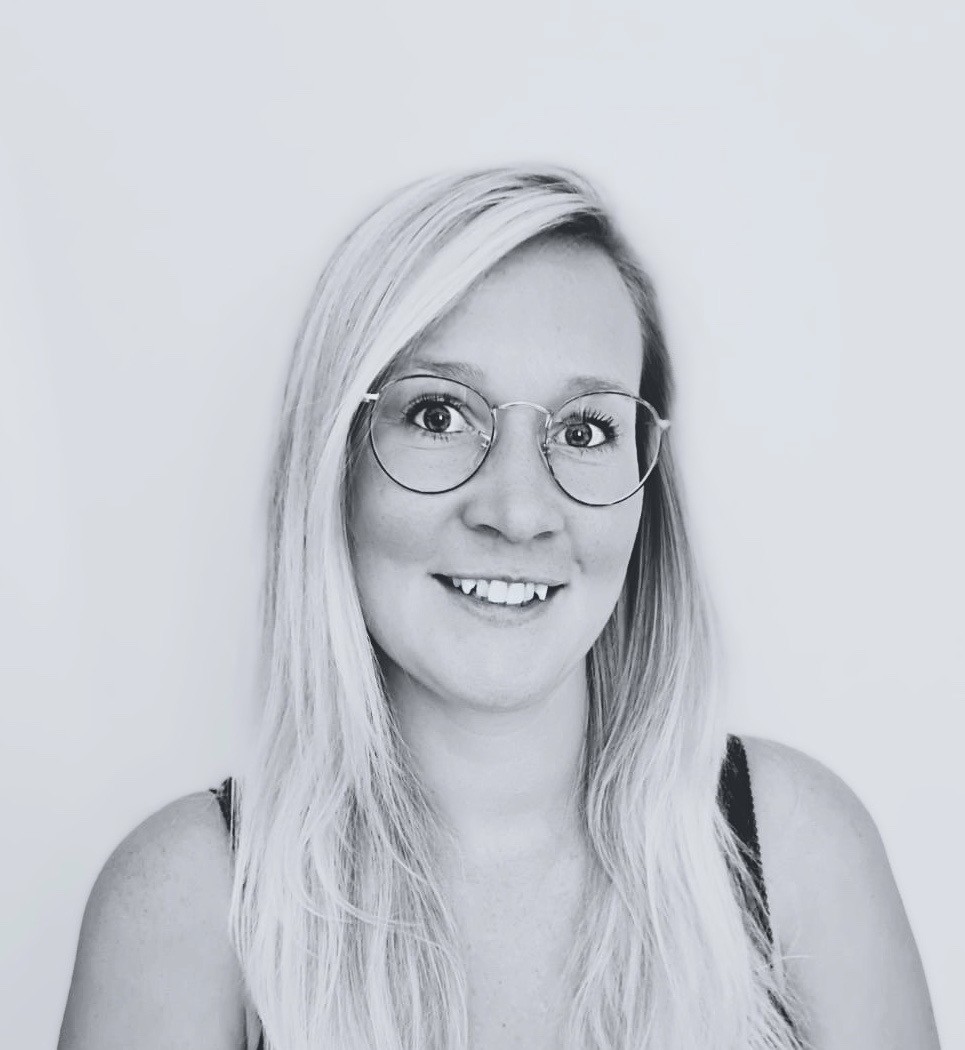 Contributor: Samantha Emery
Business Development Manager

Samantha can assist with bespoke bridging, buy to let and development property finance lending solutions for residential, semi-commercial and commercial property types.
Samantha has over a decades worth of experience in the financial services industry. Having previously worked at Barclays bank in a number of roles including account management, personal banking and premier manager at a high street bank looking after a portfolio of nearly 700 high net worth clients. Samantha then went on to work as a Regional Development Director for Together Money for just under 3 years before joining Octane Capital.
Samantha is a whirlwind of ideas and enthusiasm. You will understand from the first time you speak with her that she is not your typical Relationship Director. Bright, engaging and a willingness to deliver.
Samantha has
contributed 2 shares