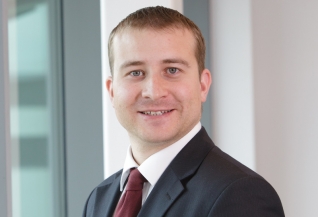 Contributor: James Clark
Tax Director

James is an experienced tax advisor and Tax Director at Shropshire based accountancy firm Whittingham Riddell LLP. He is a member of the Chartered Institute of Taxation (CIOT), Association of Chartered Certified Accountants (ACCA), and the specialist Stamp Taxes Practitioners Group (STPG).
James provides advice on a wide range of business and taxation matters including corporate reorganisations, company acquisitions and disposals, capital gains and inheritance tax planning, and property taxation matters.
In particular James specialises in Stamp Duty Land Tax (SDLT) where he advises individuals and businesses on their property transactions, as well providing advice to solicitors in respect of their clients' property acquisitions.
James has
contributed 6 shares