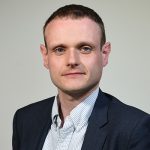 Contributor: Richard Cook
Director of Economics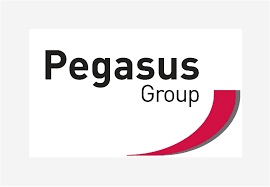 Richard is a director in the Manchester office and leads on the company's economics-related work. He has more than 15 years' experience of working in economic development, with expertise in undertaking economic impact assessments, socio-economic analysis and economic forecasting.
Richard joined Pegasus Group in 2016 and has worked on a variety of projects during his time at the company. He has produced numerous economic benefits statements to support planning applications for new residential schemes across the country and has undertaken similar analysis in relation to assisted living/extra care schemes and student accommodation development.
Richard also has extensive experience of making the economic case for commercial development, which often includes reviewing the economic evidence bases of Local Plans on behalf of clients. Richard also has experience of undertaking work in the creative/digital sector, and he was part of the team that secured planning permission for a new creative hub in Yorkshire at the former RAF Church Fenton airbase.
Richard has
contributed 1 share