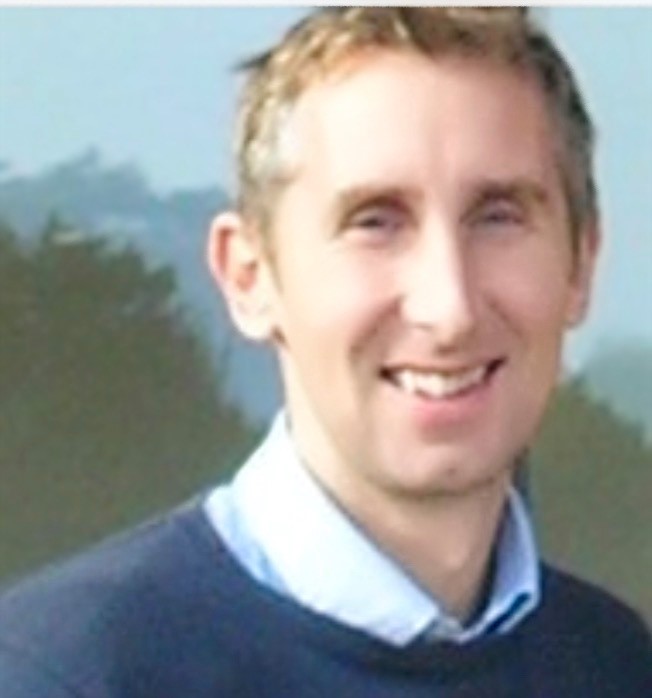 Contributor: Peter Richards
Planning Director
Peter is an experienced Chartered Surveyor and Proprietor of Shropshire based property consultancy firm Peter Richards & Co LTD. He is a member of the Royal Institute of Chartered Surveyors (RICS), and specialising in dealing with the promotion and sale of residential land.
Peter provides advice on a wide range of planning matters on a range of projects from single building plots in gardens, barn conversions through to representing landowners on large urban expansions.
Previously Peter has been employed within the housebuilding industry so provides insight into how large scale developers appraise sites and negotiate land purchases.
Peter has
contributed 1 share