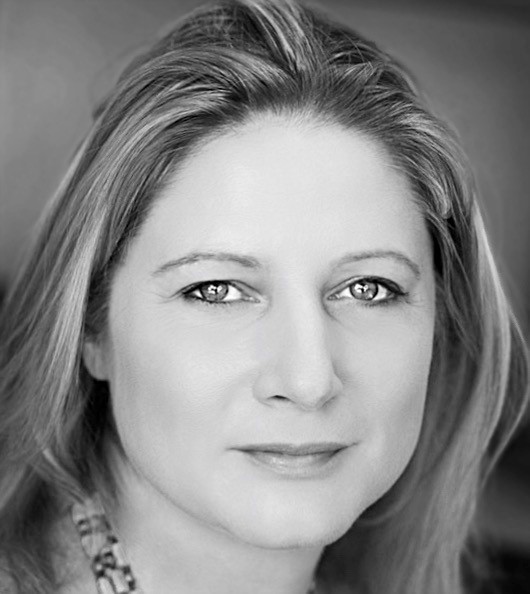 Contributor: Julie Trimble
Commercial Property Solicitor

Julie can assist with: buying and selling commercial property, supporting during due diligence, creation/ review of lease agreements, creation/ review overage agreements, advise on renewable energy contracts and review/advise on s106 agreements.
Julie is a consultant solicitor and specialises in commercial property transactions. Julie started her career working for a large regional law firm in the south of England dealing with site acquisitions and leases for household names such as Wella, Motorola and Lansing Linde, to name but a few. The high profile nature of Julie's work also continued when she returned to Shropshire.
Julie has over 20 years of experience dealing with all aspects of commercial property work. Equally comfortable acting for land owners as well as developers, Julie will ensure that parties receive the best legal advice to optimise the future potential of any development site. Julie advises on planning agreements, overage provisions and land transfers. She has meticulous attention to detail and thinks outside the box and provides sound and clear advice Julie has significant experience dealing with renewable energy contracts, options and leases. Julie has a modern, pragmatic approach and delivers clear straightforward advice based on her client's commercial needs, whilst retaining a human touch.
Julie has
contributed 3 shares