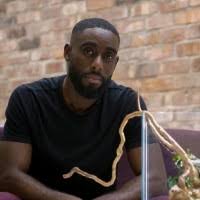 Contributor: Akil Gordon-Beckford
Director & Aquarium Designer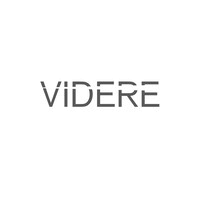 Akil Beckford is an aquarist and designer who is passionate about connecting people to nature. For over 15 years, Akil has been designing and installing aquariums into people's homes and businesses, creating globally recognised designs and displays.
"I became an aquarium designer to share my fascination with nature and its infinite sources of inspiration!
For me, using the medium of nature is the purest form of artistic expression.
I created ViDERE to connect aquarium design to business, culture, and modern art forms.
Aquariums have a unique way of transforming environments and connecting people to nature. I use my skill sets as a designer to help people be happier and healthier at work and at home"
Akil has
contributed 1 share